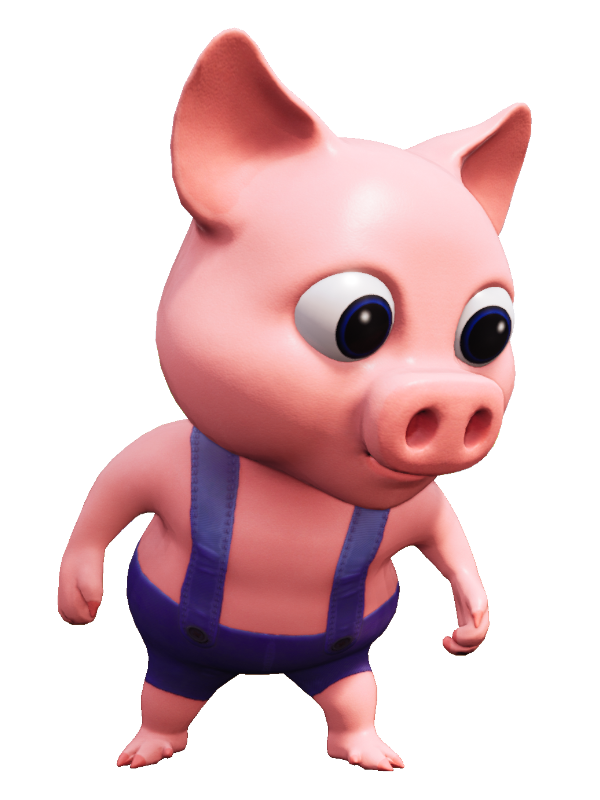 PIGNAPPING
In a colorful and calm forest, there is PIGSLAND, where pigs live happily, but on a beautiful day, KING WOLF decides to kidnap all the pigs in the forest to guarantee their food for the rest of their lives.

Then he orders his army to go to PIGSLAND and kidnap and bring him all the PIGS, but they ended up leaving two brothers who were playing in the mud pool, thus leaving two PIGS behind.

The brothers will have to get together to rescue their friends and family playing cooperatively with each other and will have to overcome obstacles to get to the WOLF KINGDOM.
Follow us on GameJolt and IndieDB!