Natural Disasters
Natural Disasters Game is an indie Simulation Game / Survival Game in which the player needs to escape from natural disasters such as an erupting volcano, tornado, tsunami, etc. Each natural disaster is represented by a level in the game and you must do whatever it takes to survive. How many natural disasters can you handle?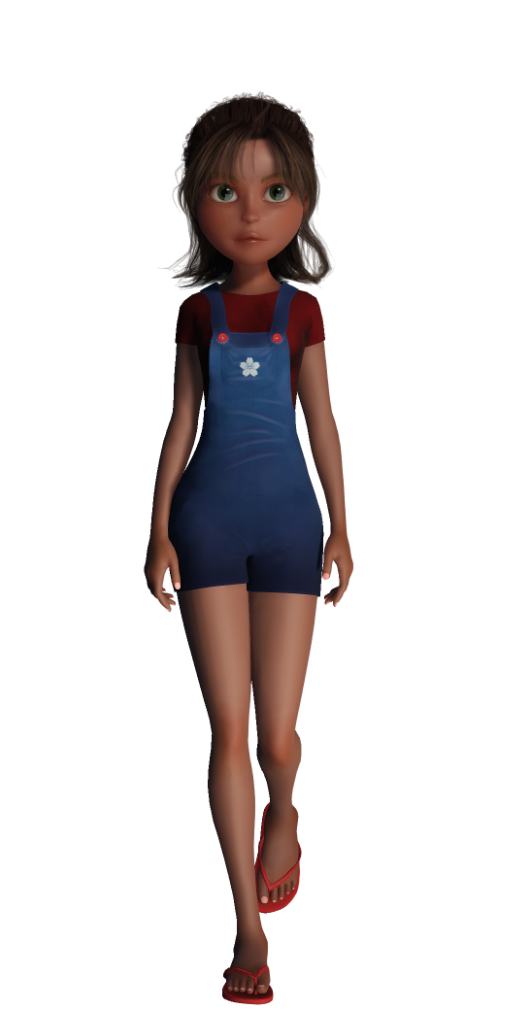 THE UNLUCKY BACKPACKER!
Do you know anyone unlucky? This is Nicolas, an unlucky backpacker who is always in the wrong place at the wrong time on his trip around the world.
YOU NEED TO BE FAST!
Natural Disasters is a top-down simulation / survival game where the player has to collect materials, build things and help other people to also escape the natural disaster.
The game will have levels with the most varied natural disasters, such as volcanoes, earthquakes, floods, tsunamis, avalanches, etc.
GRAB YOUR TOOLS!
Grab your tools and build whatever you need to survive.
The player will have to build numerous items to escape the natural disaster or to protect himself and save people.
COLLECT MATERIALS
Collect the necessary materials, each level will have a difficulty and the type of materials that need to be collected to build your goals.
CRAFT ITEMS
Craft items to build your objectives or even craft food to restore health and stamina.